I was born in Tokyo and grew up there until I was 16 years old along with my parents and younger brother.
I studied interior design at Bunka University in Tokyo.
At the age of 10, Bali was one of my first experiences abroad with my family. I still remember the taste of watermelon juice and french fries (my favourites) from our resort in Nusa Dua.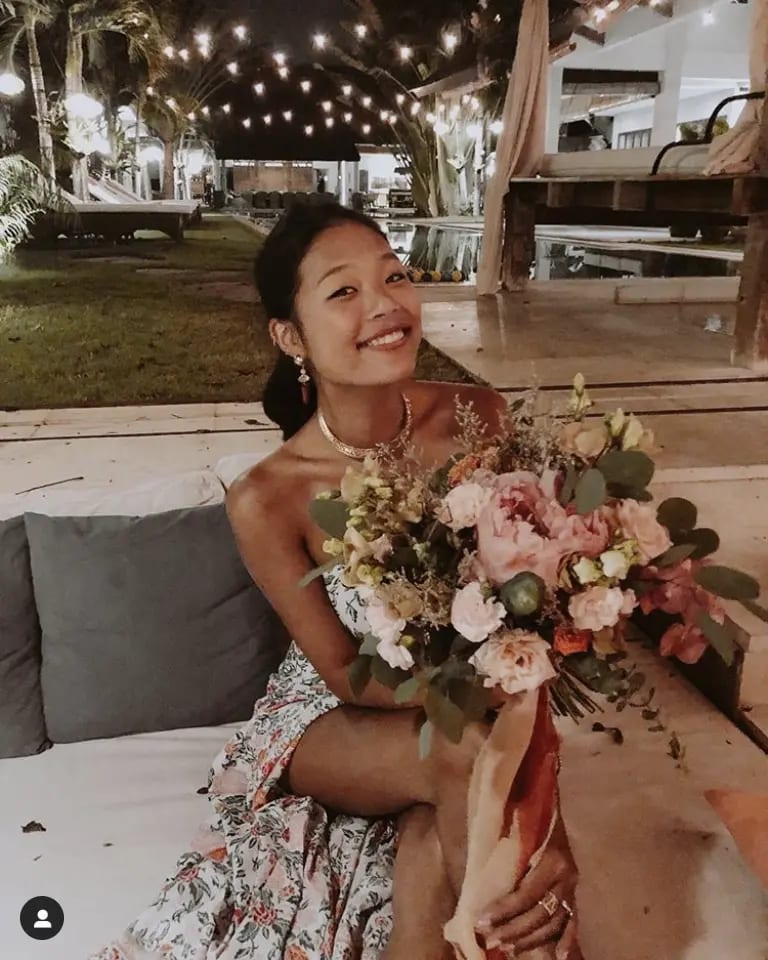 At the age of 16, I spent 1 year in Belgium in 3 different families with Rotary.
I still visit my house families in Visé and have kept very good friends there. That's also where I learned to speak both French and English.
Later, I decided to go to South America to learn Spanish. My trip, initially planned to last 3 months, extended to 2 years in Buenos Aires. I have kept many friends there too, especially from Ecuador.
Eventually I had to return to Japan for another 3 years before travelling again to Bali in 2016 where I met (for the second time...) my future husband.
We lived in a house in Ubud with our lovely cat Balthus, close to nature, Balinese people and their culture.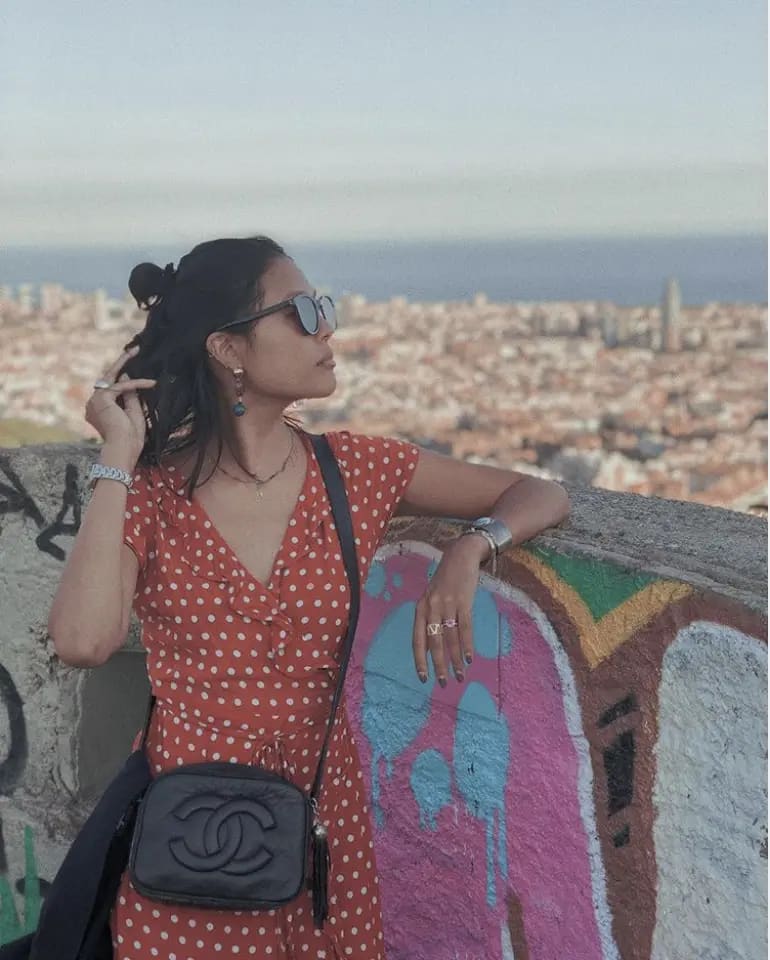 In 2019, we decided to settle in Barcelona, a city I love for its art scene, its architecture and its people.
In Gràcia, I keep designing jewelry for my clients around the world. I also organize private workshops to share some quality time with my clients.